Small Groups
We are certain that belonging to a community of believers allows us to live authentic and transparent lives. It refines and deepens our experience of Christ. It sparks us to action. It builds resilient disciples, and it encourages the whole church.
Connecting to other believers through Small Groups:
- Promotes authenticity (1 John 1: 7 &8)
- Purifies us through the confession of sin (1 John 1:9, James 5:16)
- Creates endurance in our faith (Hebrews 12:1)
If you are interested in connecting to a Small Group, contact the office,
or please fill out this form and we will be in contact regarding
which groups might suit you.
Our Small Groups:
Joel Zerner: Men (25 – 40)


Monday: 7:30pm
Jess Frost: Ladies (25 – 40)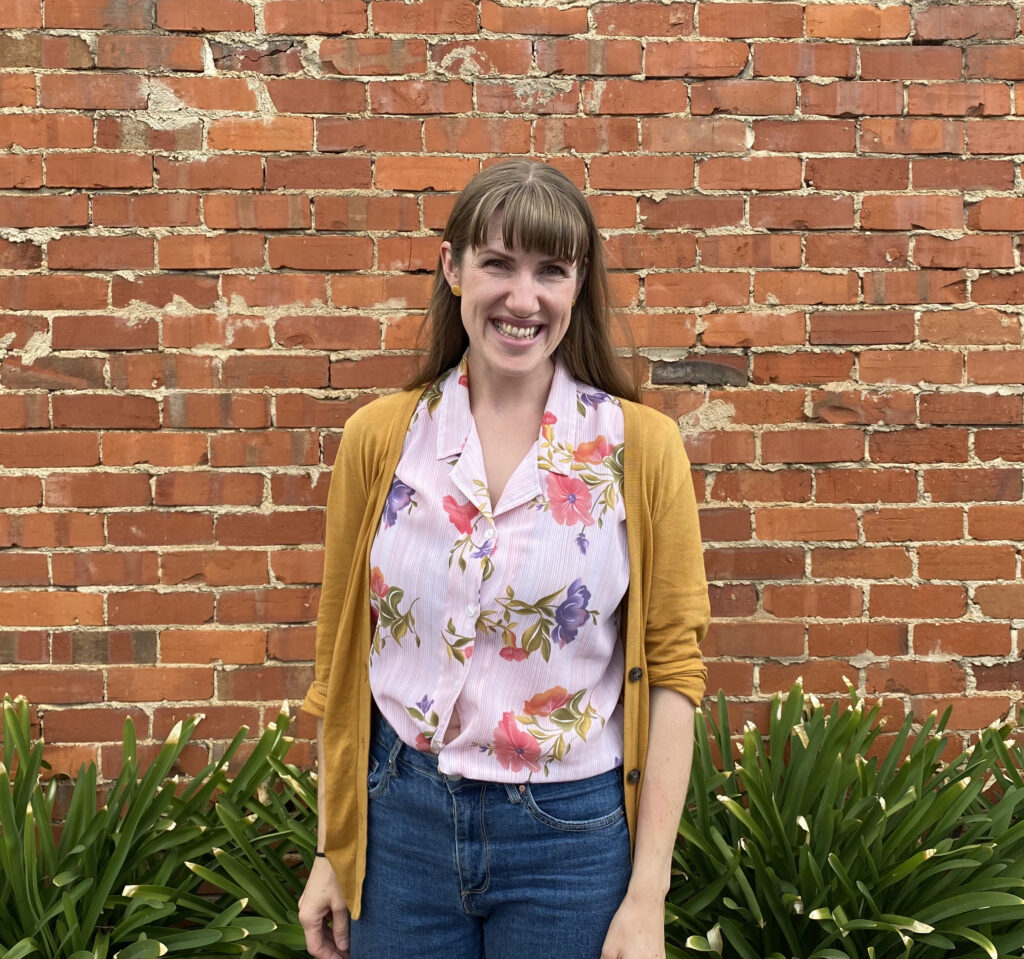 Wednesday: 7 pm
Joel Zerner + Jess Frost: Combined (25 – 40)
Nat Maegraith: Combined (18 – 30)


Thursday: 7:30pm
Lindsay Rowlson: Combined (30 – 45)


Sunday: 12 pm
Tuesday: 8:30 pm on ZOOM
Daniel Badger: Men (35 – 50)


Monday: 7:30pm
Di Berry: Ladies (Know Your Bible)


Friday: 10 am
David Flight: Combined (45 – 65)


Monday: 7 pm
Bev Burgess: Ladies (Retired)


Monday: 1 pm
Nathan Randall: Men (18-45)


Wednesday: 6:30 am
Martin Crabb + Damian Spavin: Primary and middle school families


Saturday: 4 pm